The world of business is changing, and we want all our Women to thrive and flourish, regardless of market conditions. Since the COVID-19 Pandemic hit us, we have seen a lot of financial and economic uncertainty affect the nations. Nothing seems to be the same anymore.
""The major work of the world is not done by geniuses. It is done by ordinary people, with balance in their lives, who have learned to work in an extraordinary manner."

Gordon B. Hinckley
So what exactly do we need to succeed in business, while operating in a post-pandemic world? Let's look at some of the best tips given by our trusted business experts and advisors.
Be ready to persevere, have faith & have heart
Never ever think of giving up. Winners never quit and quitters never win. Take all negative words out of your mental dictionary and focus on the solutions with utmost conviction and patience. The battle is never lost until you've abandoned your vision. Make faith your fuel.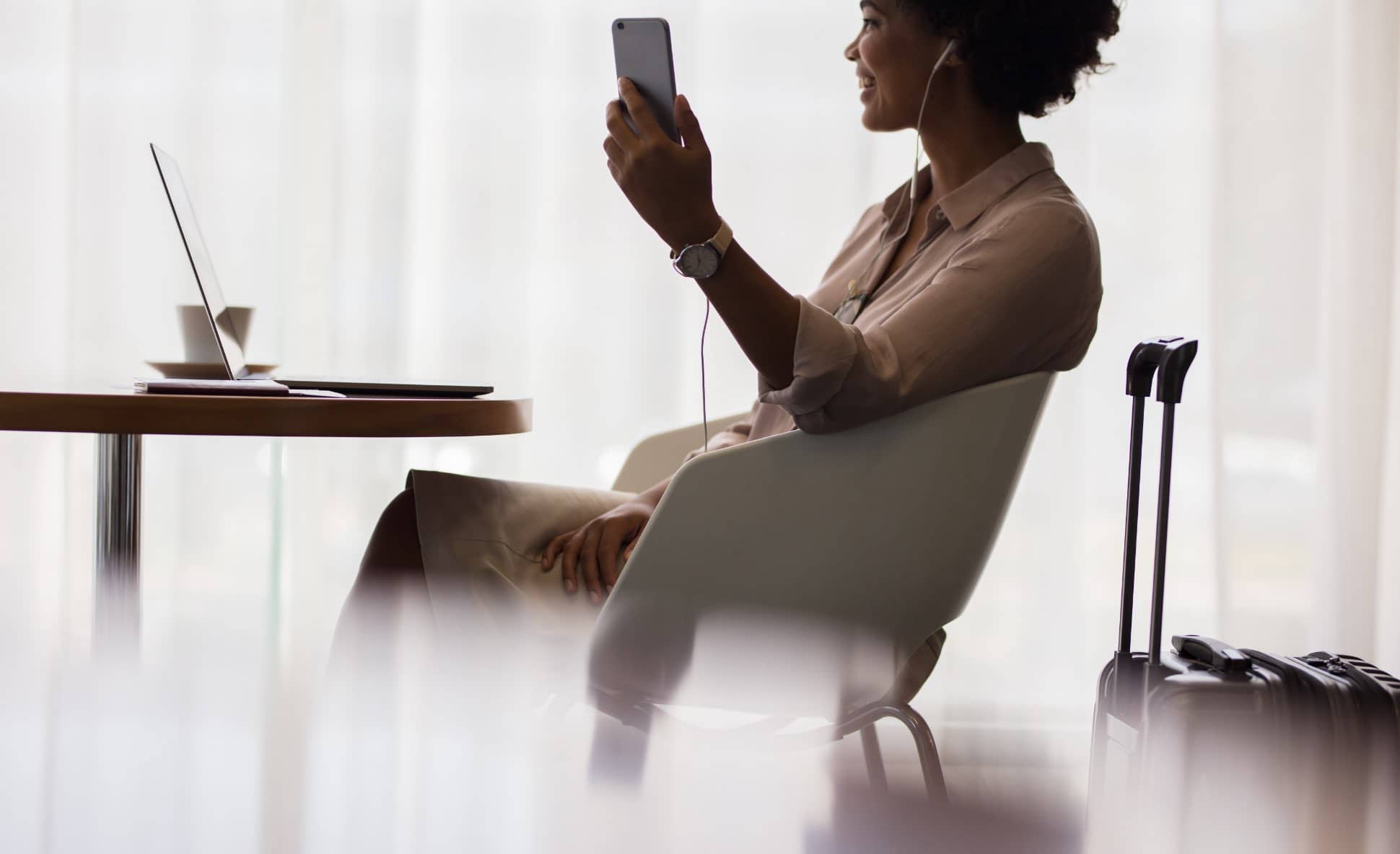 Image via Unsplash (Yuri Gherias)
Work smart, not hard
Success needs hard work. Don't listen to these 'get rich quick' schemes. You need to build your character and work hard on yourself and your business to achieve greatness. Work hard and work smart. Do the right things and do them in the right way. Don't procrastinate. Take bold actions. Work long hours and craft your legacy.
Maximize digital technology
Tech is taking over. Sales, communications, invoicing, marketing, even hiring. All of these key elements of running a business are now completely digitalized. If you notice and look closely, you will see that pretty much every sector in business is fully reliant on some form of technologically advancing innovation. You should be no different. You cannot be using typewriters in an age where others are using iPads. Invest in the right technology, become accustomed to the necessary software apps, digital resources, and devices, and hire young smart people who can help you move forward and remain in sync with the times.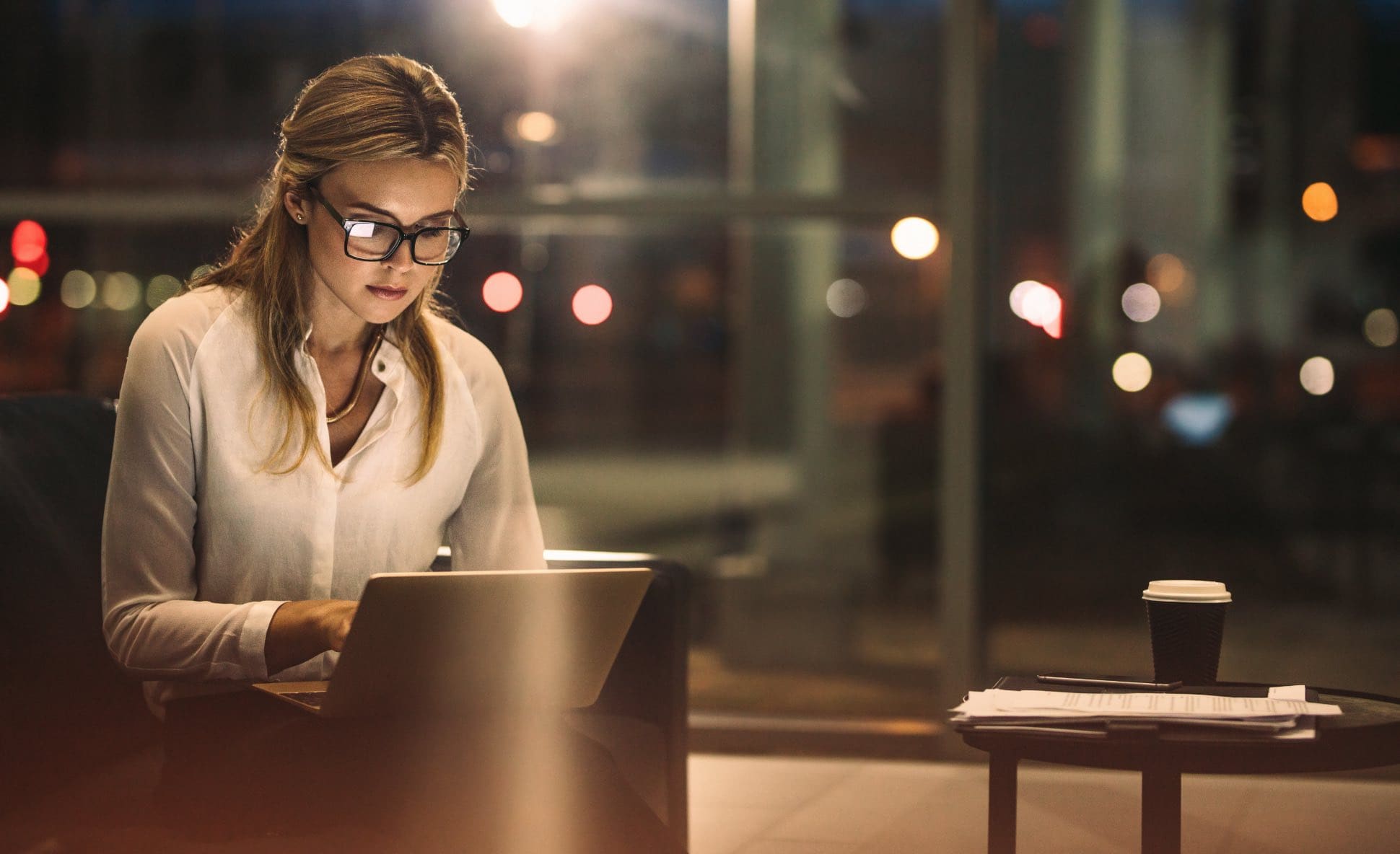 Think outside the box and be flexiblity
If the last twenty four months has taught us anything, it's that nothing is certain. Anything can change at any moment. For that reason, as an entrepreneur and a small business, you need to be sure you can shift and pivot whenever the need arises. Better yet, before those changes occur, you can be ahead of the curve and prepare for the potential changes. Could your business survive another global lockdown? Could your business still reach your clients if all of the internet went down? If there was a shortage of resources, have you got enough supplies and stock to survive? Start asking these questions now and be ready. 
Build a model that can stand the tests of time
Markets change, and business models have to change in parallel. Success depends on constant business model innovation. By keeping a steady focus on targeting the right segment with the right business model, you'll create years of profitable growth. When markets change, you have to rethink your strategic positioning and business model. In the post-pandemic period, this is a life-or-death need.
*****
In order for your company to succeed in the post-pandemic era, you must do two things well: Select your strategy carefully to target a defensible market segment and tailor your business model to capture and dominate your target market.